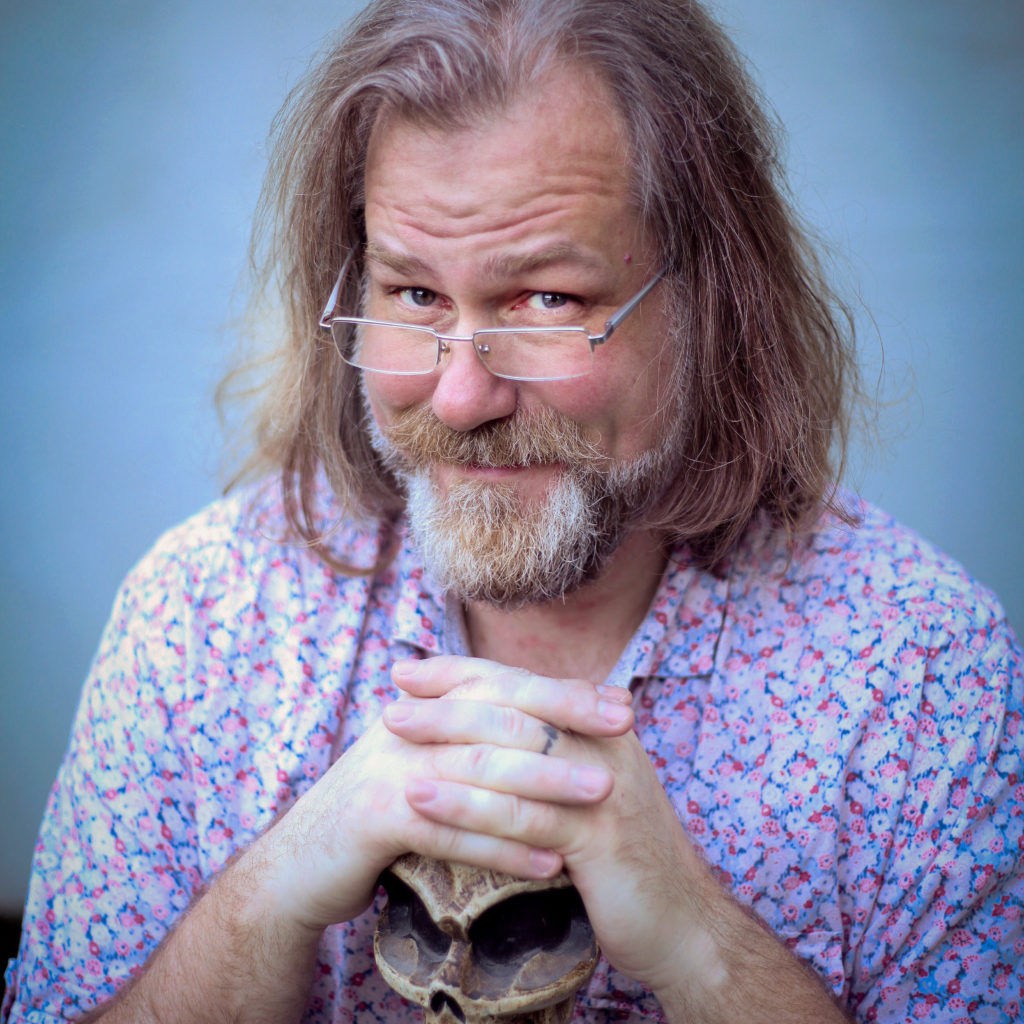 Storyteller, Community Manager, and Administrator
PROFILE
I'm a professional storyteller, community manager, and administrator with more than twenty years of experience looking for an opportunity to use my skills in new and exciting ways.
CONTACT
LinkedIn: www.linkedin.com/in/sheldon-morley
EMAIL: Sheldon.morley@gmail.com
SKILLS
Community management, Professional gamemastering, Social media marketing, Film production, Creative writing, Content strategy, Technical writing, Audio engineering (Logic Pro and ProTools), Video editing (Premier Pro and Final Cut Pro), Professional musician and vocalist
EDUCATION
Santa Monica College – Music Department
I studied at Santa Monica College for performance skills and appreciation of music. This was fulfilled through a program that includes applied and group music instruction, history, vocal and instrumental ensembles, theory and musicianship.
HOBBIES
Roleplaying games
Prop lightsaber construction and electronics installation
Arduino programming
LARP
TTRPGs
Ludosport
Hiking
Comic book collecting
Video games
Santa Monica College – Events Department Admin II
November 2012 – Present
Wrote marketing content for our Performing Arts Center website, driving traffic with keyword-driven posts designed for clear user engagement.

Interfacing with potential rental clients to determine what facilities might best suit their needs and coordinating facilities and services to support those needs.

Engaging with student and faculty groups to manage and book event space for instructional and non-instructional use.

Using Premiere Pro and Logic Pro to edit college promotional materials and Theatre Arts Department film productions.

Undying LARP – Owner / Head Storyteller / Community Manager

September 2015 – February 2020

Collaborated in cross-functional teams and across disciplines. Developed tools that allowed these teams to work together more efficiently, such as shareable collaborative plot documents, pacing plans for releasing information to the player base for maximum engagement, advanced record keeping, budgeting plans, and social media marketing strategies that are still used by other games to this day.

Leveraging social media posts to grow communities, build enthusiasm, and drive engagement

Cultivated an accessible and inclusive community via the design and implementation of a robust set of community standards

Creative and logistical management of in-person and virtual events.
Dying Kingdoms LARP, LLC – Head Storyteller / Community Manager
June 2012 – November 2013
Developed social media strategies to increase player engagement and buy-in. These successful techniques resulted in a more than 300% increase in regular attendance over the course of my tenure on staff.

Wrote the game's main plotline and, along with the storytelling team, implemented that plotline over the course of multiple weekend-long camping events.

Fox Networks Group – IT helpdesk Administrator

January 2007 – July 2011

Active Directory network administration

Microsoft Office tech support

Coordination of deskside service calls for hardware issues.

Managed approval routing for multiple in-house finance applications.

Tracked, routed, and resolved trouble tickets within the Altiris, Peregrine, and Remedy ticketing systems.